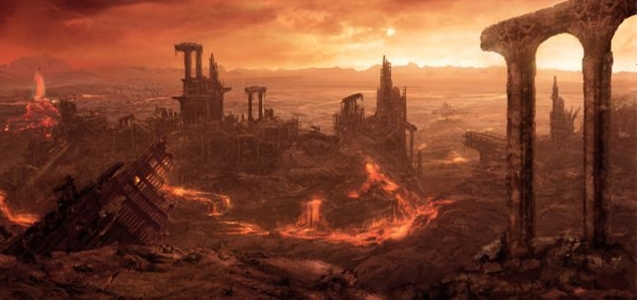 We are the faction for players of AtonementRPI, an awesome post apocalyptic role playing MUD set on the Moon in 2525, see more at AtonementRPI. Any players who want to work with us are welcome though, we're mostly in the pasadena and san fernando areas.
Ad blocker interference detected!
Wikia is a free-to-use site that makes money from advertising. We have a modified experience for viewers using ad blockers

Wikia is not accessible if you've made further modifications. Remove the custom ad blocker rule(s) and the page will load as expected.